B-29 & JA2TKO ( Contents English )
from_me_to_you
---
This homepage was edited in English and Japanese.
Because I wish that radio ham friends of foreign countries visit to this homepage.
---


The main purpose of this HP editing is the information offer to the person that has
the interest in Ham freind TMC1957Meeting KM31Golf Club and B29.
The contents consist of 10 items of following menu column.
---
---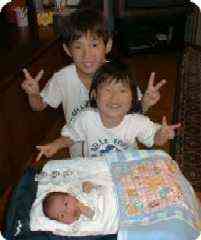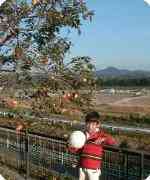 (Click a favorite item)
---
Visitors

Number
Since March 29. 1999
Aug 15. 2019 The Last Updated.

---
Thank you for visiting my homepage.As for this homepage I edited it for the first time.
I publish new information in this homepage including a hobby
and recent situation report from now on.
Will you please visit this homepage.

---

Return to top of homepage

*****

---